Hey thanks for signing up the challenge! 🙂
Introduce yourself in the Facebook group and hang tight as we get settled in there this week.
In the meantime, here is one of our favorite family tools: The family scouting report.
Here is a Facebook post Jeff wrote about how and why this is important!
Hope it blesses your family team!
In the meantime – Go RIGHT NOW and join the private Facebook Group here: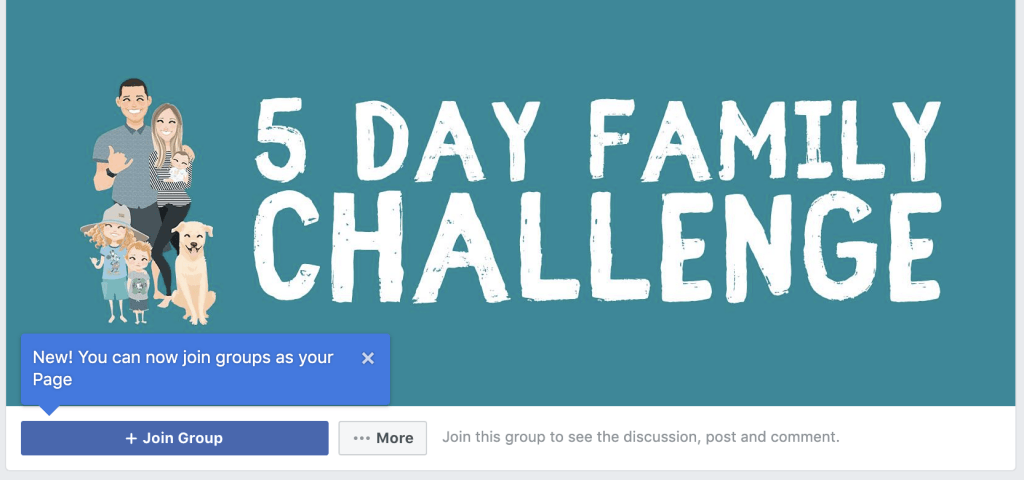 See you inside 🙂