HEY! IT'S JEFF AND ALYSSA
You could be anywhere on the internet right now, but you chose here. That means a lot to us. Feel free to poke around a little or say hi!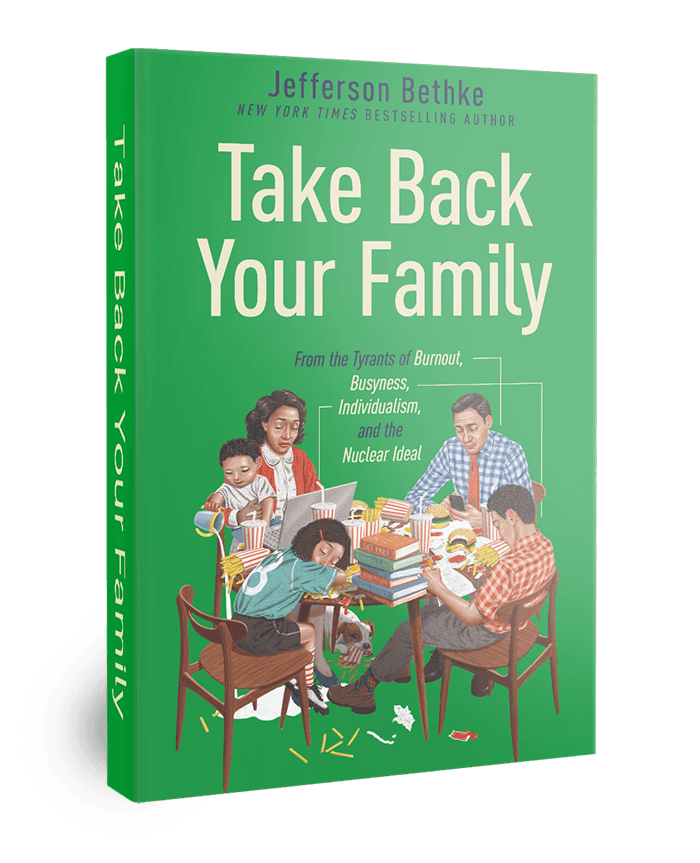 New from Jeff, Now Available
In Jeff's new book, Take Back Your Family, you'll learn how to return to God's original design for families on earth. Also check out the Take Back Your Family Handbook!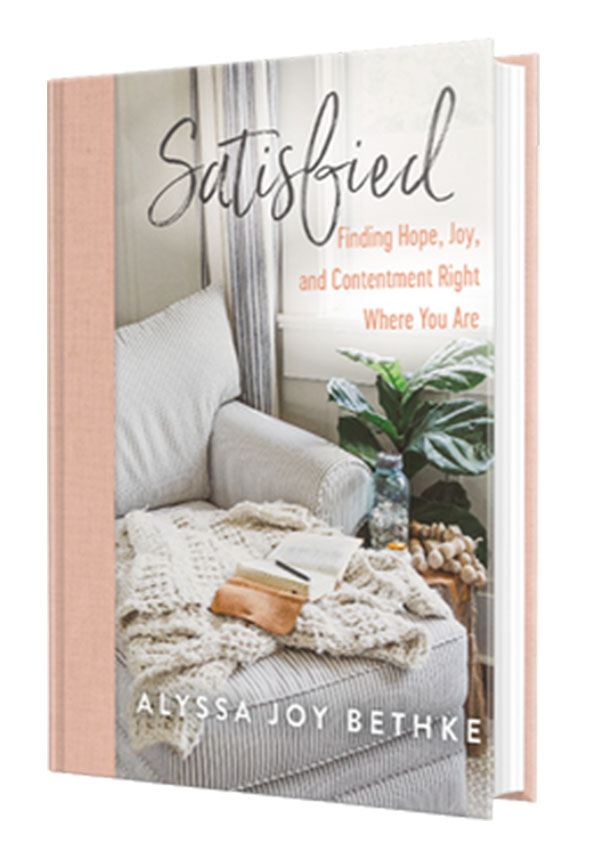 New from Alyssa, now Available
Satisfied helps you know that you are not alone in your fight to be fulfilled. Alyssa shows you the ways in which you are enough, not only for those around you, but for yourself.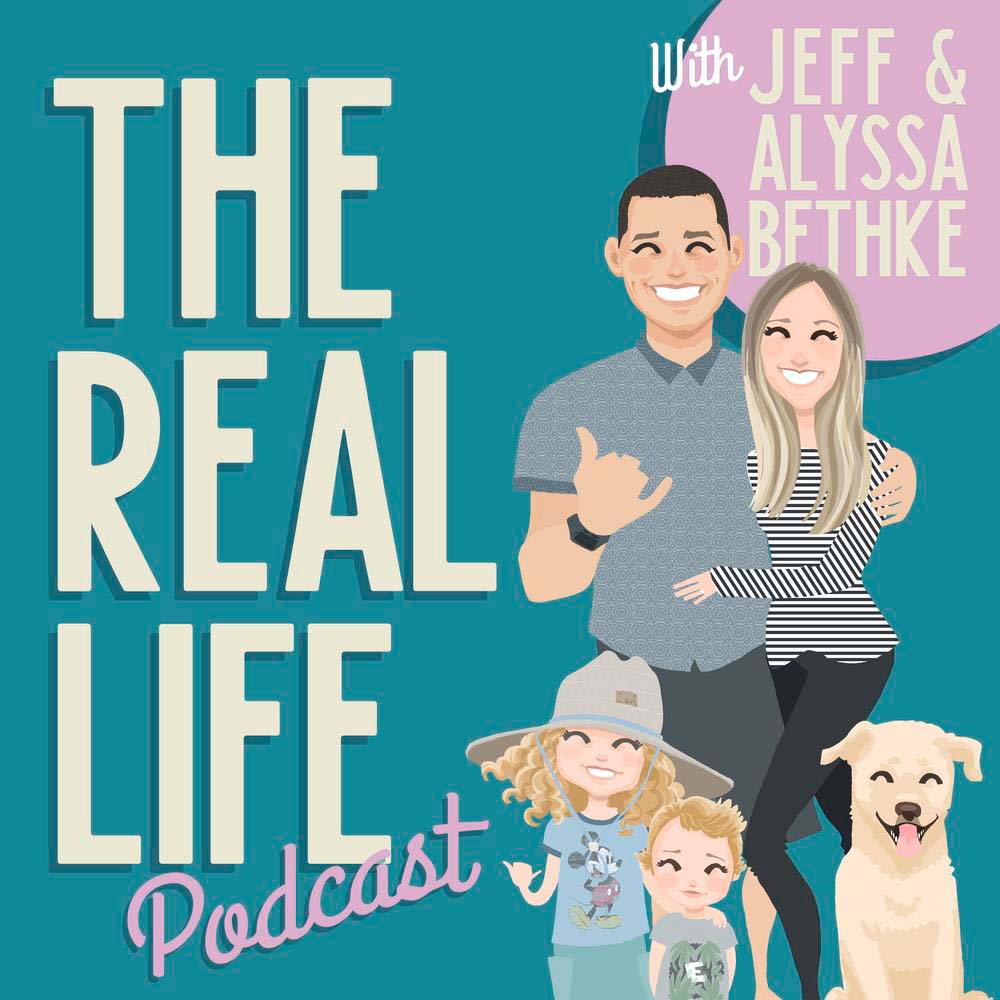 HANGOUT WITH US EVERY TUESDAY
If you're new here, our podcast is a great place to start. Call it a first date if you will. It's free. You'll get to know us pretty quickly.
Write The Book You've Always Wanted To
Writing Retreat in Woodstock, VT