How do you create a family summit? 
Watch this video from Jeff & Alyssa Bethke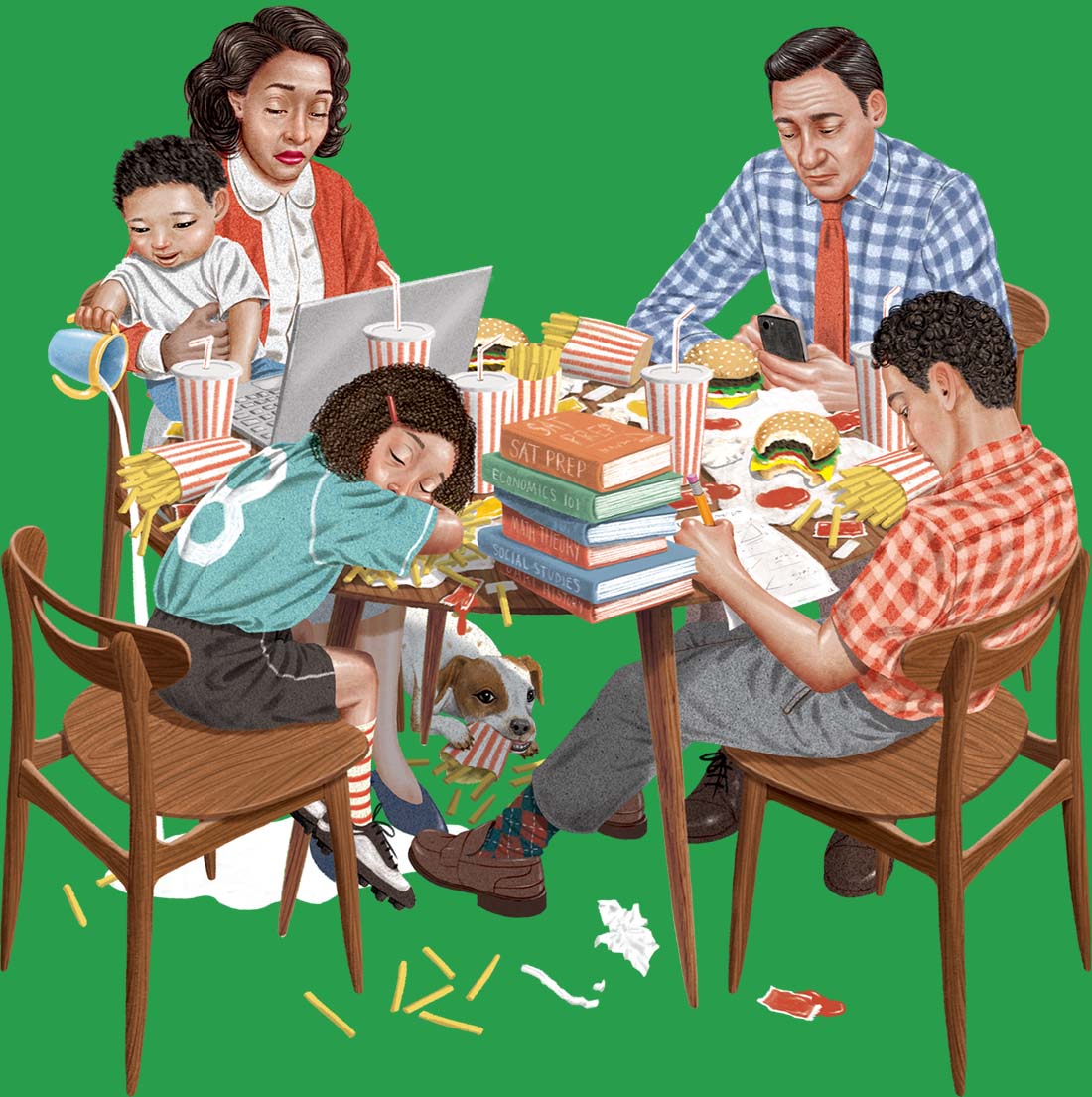 What if a more ancient way to do family is better than our way today?
The chaos and burnout your family experiences aren't because things just "got busy." The days aren't going to feel more peaceful when the kids are a different age or after you can finally get away for a weekend or when your spouse wraps up that latest work project.
Because we've blindly accepted the Western, hyper-individualistic view of family , so many families feel as if they're drowning. The team aspect of families supporting each other has been a missing nutrient for decades—and our unstable, weary homes show it.
When Jefferson Bethke and his wife, Alyssa, were wrestling with how to create a healthy Christian family, they dug deep into what the Bible says about having a purpose-oriented family that follows after God. They began to live out what they learned—and their family flourished. Then they began sharing their discovery with families across the country, and others joined in, opting out of our Western concept of family and embracing God's beautiful, radical design to be multi-generational teams on mission. 
Get The Hardcover, eBook, Audiobook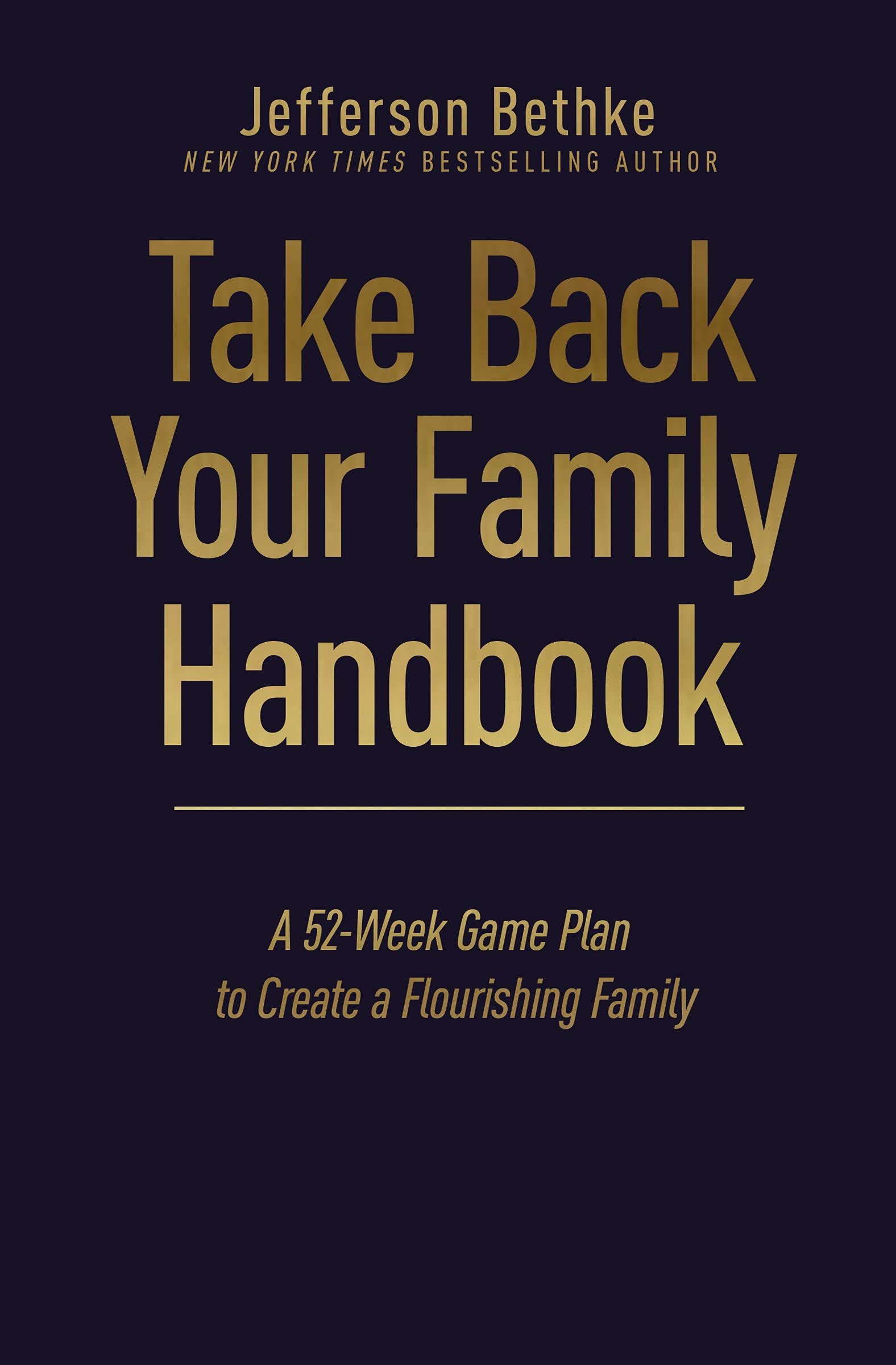 Create a Flourishing Family That Makes an Impact for the Kingdom
52 big ideas that can become family conversation starters
9 "Dig Deeper" sections to explore
How to craft a Family Summit—a multiday event to infuse vision and life in your family
"We are steeped in cultural forces that are disrupting the healthy, flourishing families for which we were made. But families who are choosing to opt in to something so much better are tasting—and sharing!—the goodness of God." —Jefferson Bethke
This handbook is meant to help you process and apply the ideas found in Take Back Your Family.
Available November 23, 2021
What Families Are Saying…
Praise for Take Back Your Family
"If you care about your family, you've got to read this book."
— DRS. LES AND LESLIE PARROTT, #1 New York Times bestselling authors, Saving Your Marriage Before It Starts
"There is no one better to help our families rediscover a new way of living than Jefferson."
— JENNIE ALLEN, New York Times bestselling author, Get Out of Your Head; founder, IF:Gathering
"This book is a road map for the weary family soul."
—JOHN MARK COMER, author, Live No Lies; founder, Practicing the Way