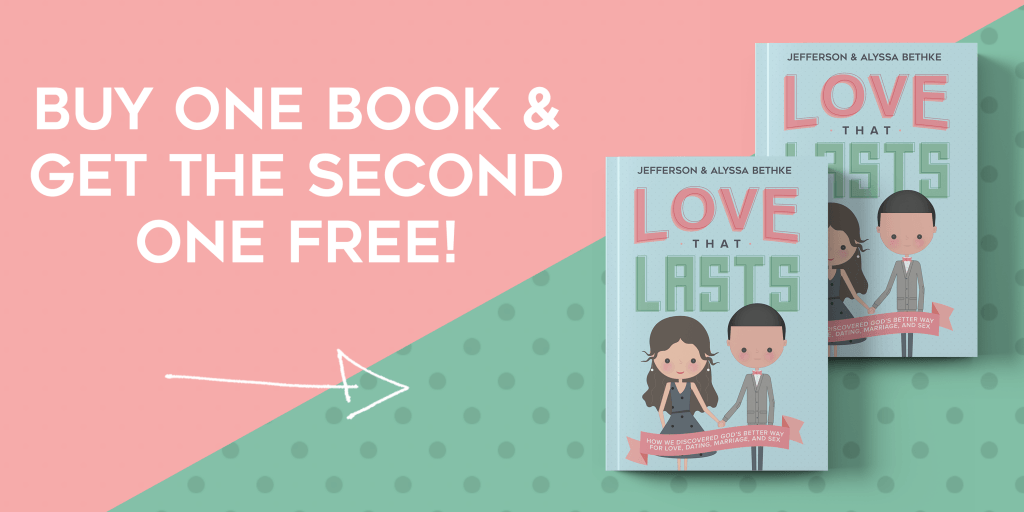 Redeem Your Free Book!
Here's how it works: Order Love That Lasts from any retailer (Amazon, Barnes & Noble, etc) then send us your receipt along with the promo code (this would have been given by whomever sent you here from the Launch Team). To ensure we get the book to you please double check everything is spelled correctly.
PS there is no limit on how many free copies you can get (for example, if you buy 10 copies on Amazon, we will send you 10 copies for free).
Few Reminders:
we are only able to ship the free book to U.S. addresses.
If you are having trouble finding the book online, you can click on the Amazon link and B&N link in the parenthesis above.
This promotion is from August 23rd to October 17th. To get a free book your order must be between those dates.
The free book will ship out within a few days of ending the contest (October 17th). Please wait until November 1st though if your free book has not arrived and email [email protected].