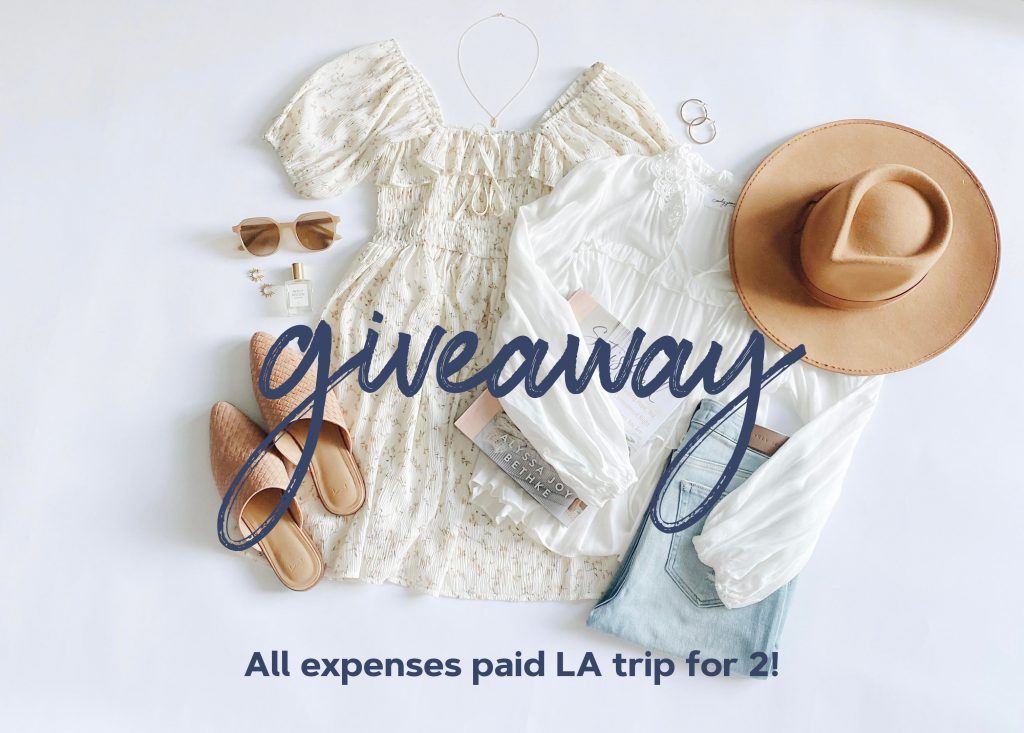 HOW TO ENTER
For those who don't know how Gleam works, it's pretty simple! It's a 'raffle' system and you get to decide how you want to enter or how many entries you want to rack up! Each way to enter is worth a different amount of "points" or entries into the contest. See you two in LA soon!
FEW DETAILS ON THE TRIP
Winner must be able to do June 15th as prize/hangout day. Included in the winning package is two tickets LA. We will also pay for 2 nights of lodging (the night before the lunch and hangout!)
The amount of days listed in the giveaway is on the top left of the Gleam app.
Also, note that we will go back and check proof of proper entries upon picking the winner.
US entrants only!